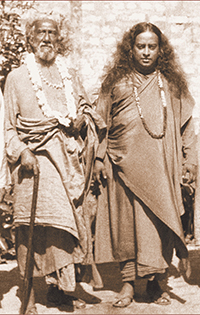 Yogoda Satsanga Society of India (YSS) was founded by Sri Sri Paramahansa Yogananda in 1917. The mission of YSS is to make available to all the ancient scientific teachings, and meditation techniques of Kriya Yoga for achieving all-round success, well-being, and a direct personal experience of God. YSS has more than 200 centers across India to help all Truth-seekers to experience the power of group meditations and to share in spiritual fellowship. The history of YSS in Odisha dates back to a sea side hermitage at Puri started by Swami Sri Yukteswar Giri, guru of Paramahansaji. Yoganandaji has shared some of his cherished memories of Puri, and the spiritual training he received under Sri Yukteswarji's tutelage, in his widely acclaimed spiritual classic Autobiography of a Yogi.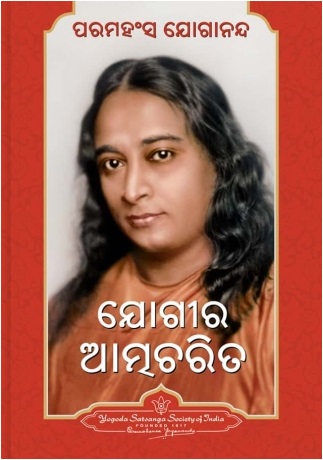 From this humble beginning in Puri, YSS has now grown to have several meditation centres across Odisha – Angul, Bhubaneswar, Brahmapur, Cuttack, Jajpur, Nayagarh, Rourkela, Salipur, and Sambalpur.
The holy city of Puri on the coast of Odisha has a rich history from time immemorial. The Lord Jagannath, the presiding deity of Puri is world-famous, and the Rath Yatra is the one of the most popular festivals in India. Puri is also the site of the Govardhana Peetha, one of the four cardinal institutions established by Adi Shankaracharya.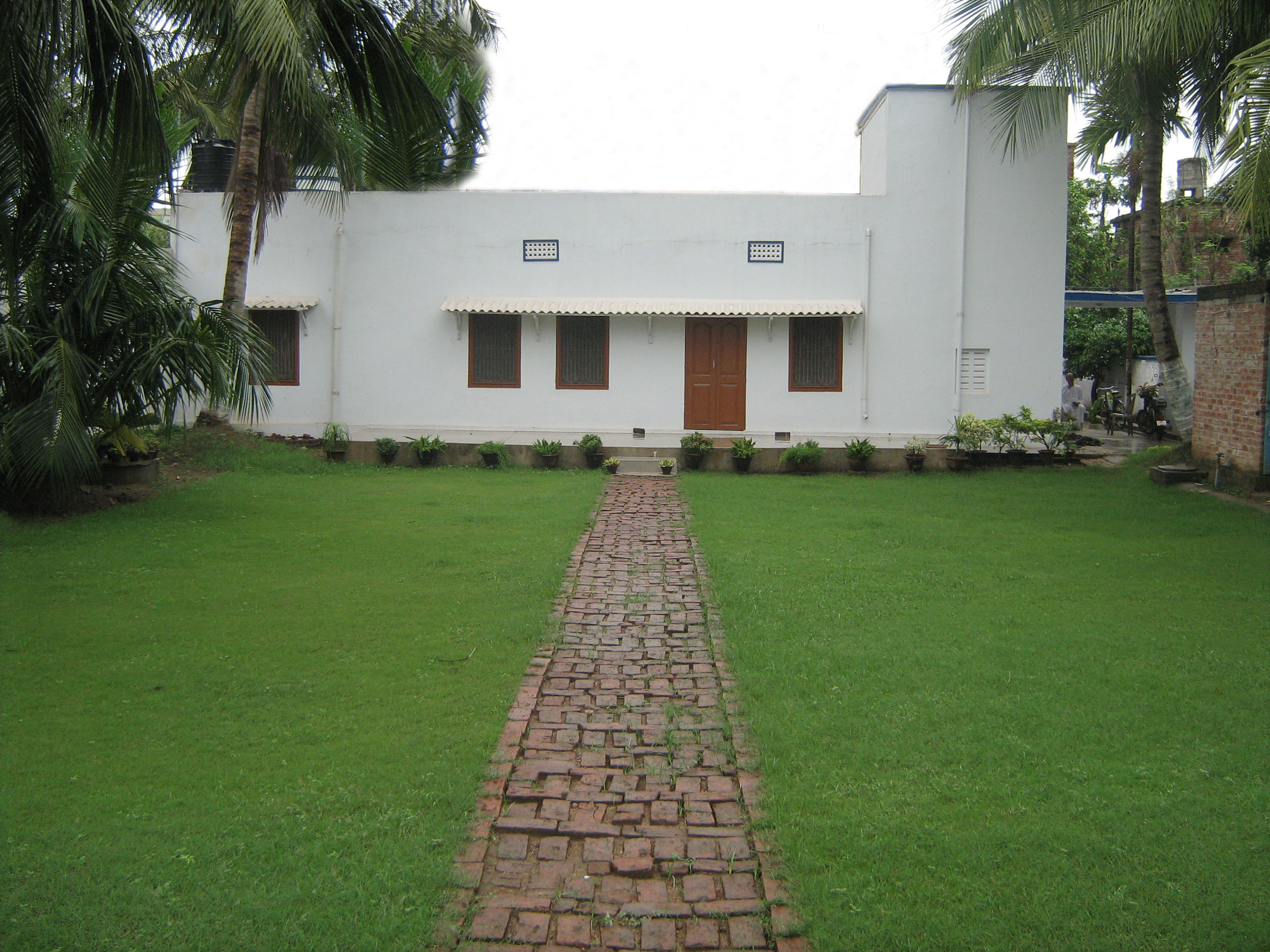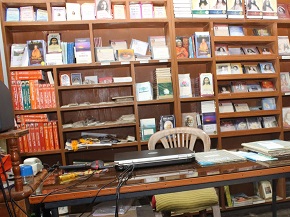 At present, the Yogoda Satsanga Dhyana Kendra at Puri has a Dhyana Mandir with a grassy lawn in front, reception-cum-book sale counter, kitchen, and three rooms providing accommodation for visiting devotees. Devotees are welcome to come for a pilgrimage and retreat to recharge their bodies, minds, and souls amidst these tranquil environments. Twice a year, YSS sannyasis also conduct retreats. YSS undertakes several spiritual and charitable activities every year at Puri.
Office time: 9:00 a.m. to 4:00 p.m.